Welcome to my blog!
Here's a clever (but ultimately sad) bumper sticker - it sums things up nicely: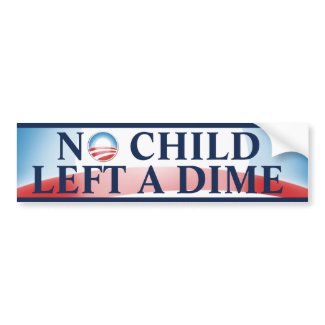 Help spread the word - slap this cumper sticker anywhere and everywhere people will take notice!
Let us know where you posted your bumper sticker by leaving a comment below!
Thanks for reading Tony Island Blog!