Welcome to Tony Island Blog!
A nice complement to the "I Live Green" stamp mentioned in a
previous blogpost
is this Green 3D Recycle mug: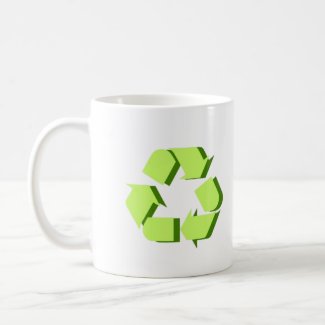 Use it at work, on the bus or anywhere you want the world to know that you recycle!
Let us know how you use your
Green
3D Recycle Mug by leaving a comment below!
Thank you for
reading
Tony Island Blog!